Victoria's Favourite Show Chorus for over 30 Years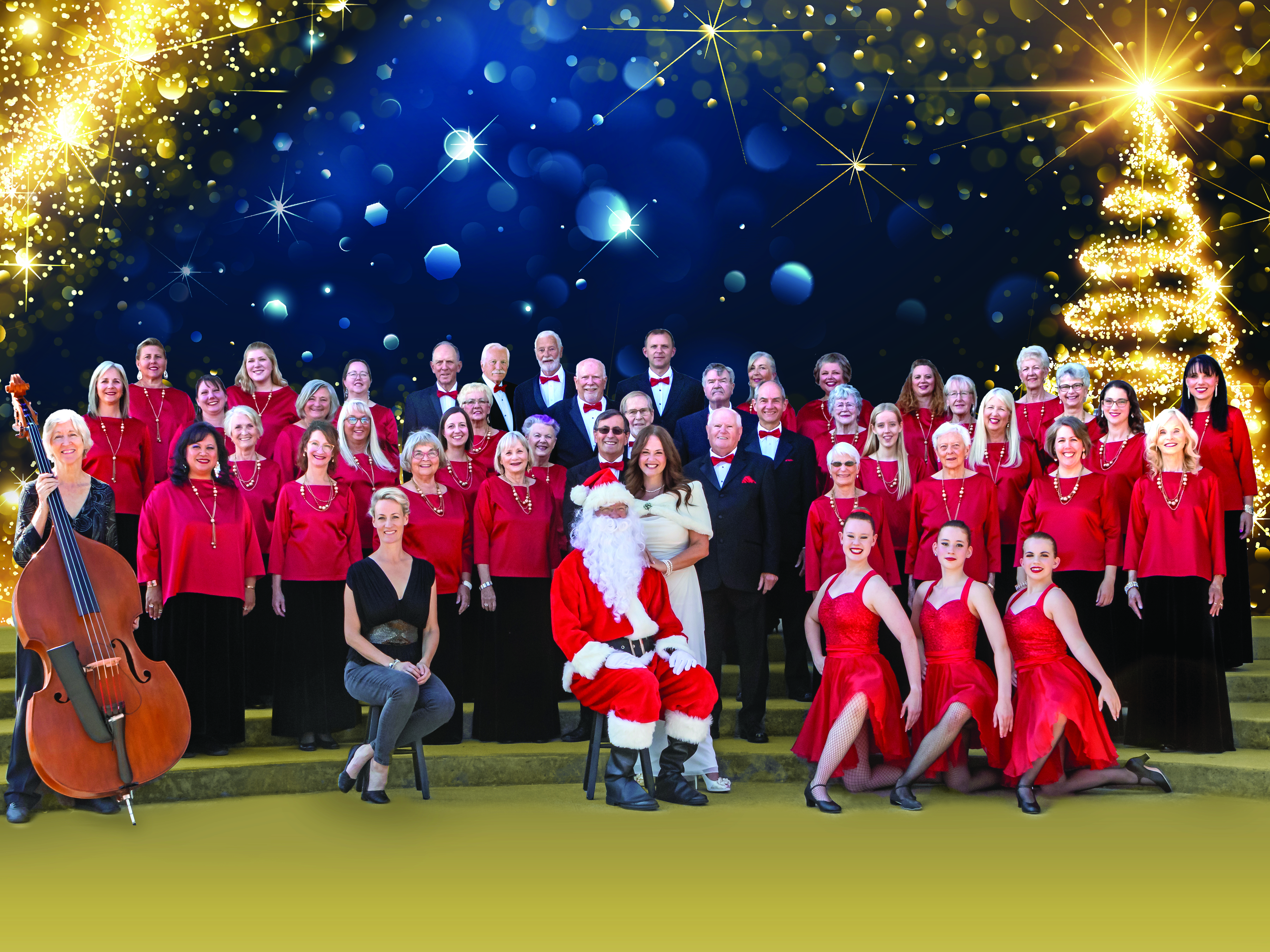 The Peninsula Singers Present: The Spirit of Christmas!
The spirit of Christmas can mean different things to different people. For some, it is a time to connect with family and friends, decorating the Christmas tree, buying presents, and yes stocking up on food and 'spirits'. For others it is a time of deep religious meaning, the birth of Christ. While for many it can mean a time of stress and hardship. If you are a little one you cannot mention Christmas without conjuring up images of Santa gliding through the skies with loads of goodies! Whatever the spirit of Christmas means to you, one thing we all have in common is the feeling of generosity and kindness to others. Christmas would not be complete without carols and hymns to get us into that Christmas spirit. The Peninsula Singers 2023 Christmas show, 'The Spirit of Christmas', is a compilation of traditional and contemporary music that we have all come to associate with the season.
Artistic Director Lena Palermo and our 60-voice strong mixed choir will entertain you with singing, dancing, sing-a-longs, humour, and so much more. It is a high energy show that will entertain the whole family.  Our professional show band includes accompanist, Christie Norman; percussionist, Terry Erskine; and bassist Jennifer Bennett.
Featuring young talent is important to the Peninsula Singers. "Spotlight on a Young Artist" features selected young local artists and dancers who perform in each show.
Please join Lena Palermo, the Peninsula Singers, young artists, dancers, and guests to kick off your Christmas 2023 celebrations with our show, 'The Spirit of Christmas'!
Supporting the Saanich Peninsula Hospital & HealthCare Foundation's Music Therapy Program and Saanich Peninsula Lions Food Bank.
Mary Winspear Centre,  2243 Beacon Ave., Sidney
Tickets: $35 adults/$18 children
Box Office: 250-656-0275 / www.marywinspear.ca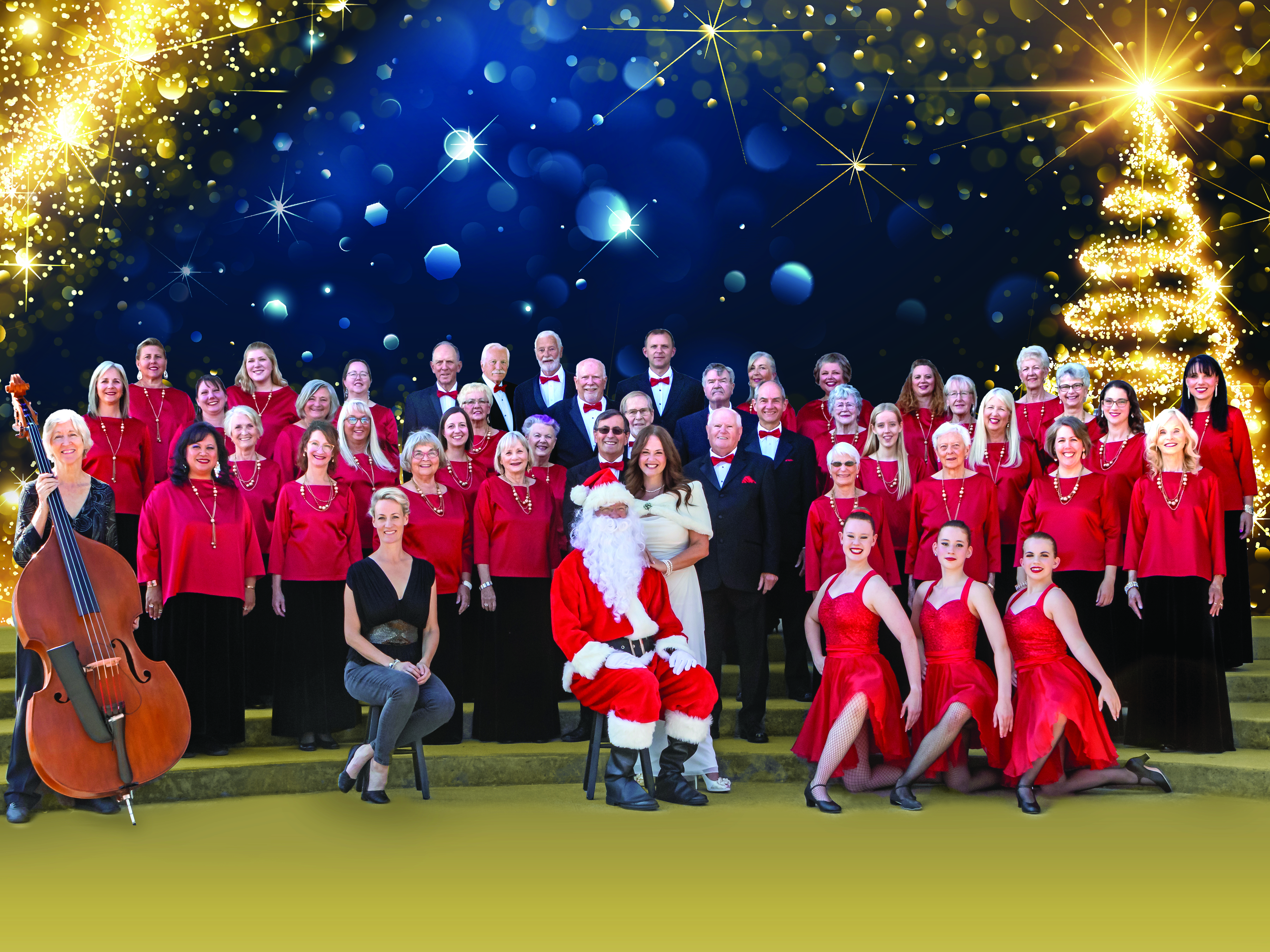 We Gratefully Acknowledge the continued Support of our Sponsors: