Spotlight on Young Artists!
Maya Fischer – Soprano – Featured Young Artist
Maya is a 2021 graduate of Reynolds Secondary School in Victoria. She studied the performing arts throughout high school, taking advantage of the performing arts programs at Reynolds. She also trained in acting and musical theatre at Kaleidoscope Theatre, and dance with Stages Dance Company.
Maya's current voice instructor and mentor is Anna van der Hooft. Some of her favourite performances include the role of Wednesday Addams in The Addams Family Musical with Kaleidoscope Theatre, Jeannie Muldoon in Nice Work If You Can Get It at,  Reynolds Secondary School and The Witch in Into the Woods with, Four Seasons Musical Theatre. Maya has also received her certification as a cosmetologist to complement her passion for the performing arts.
In May she will perform with Victoria on Stage, in the production of The Sponge Bob Musical at the McPherson Theatre. The Peninsula Singers are delighted to have this talented young artist perform with us.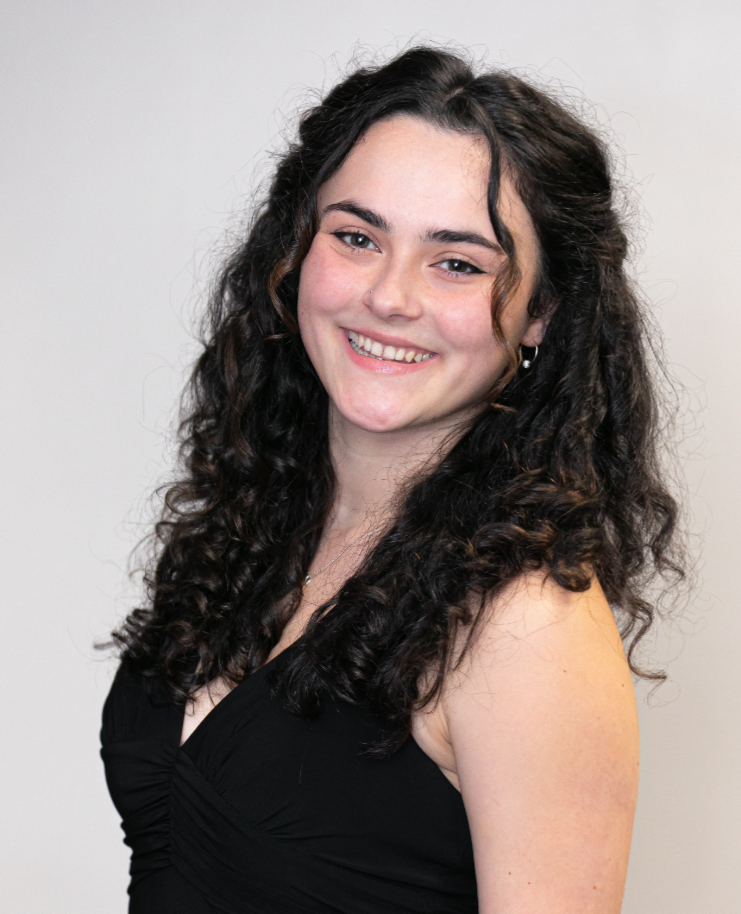 STAGES Dance Company is delighted to be back with the Peninsula Singers.  Since its founding in 1980, under the Artistic Direction of Kim Breiland STAGES Performing Arts School and Dance Company has become one of Victoria's largest and most active youth Dance Companies for children ranging in age from 2 years to adults.  This season STAGES participated in the Opening Ceremonies at the BC 55 + Games, at the Finale of the Cops for Cancer Tour de Rock and returned to Galey Farms for 26 performances of Dare to Dream and Halloween Howl. They were a part of Dance Odyssey at the Port Theatre in Nanaimo closing the show with Bang the Drum.  STAGES has continued to represent Victoria both locally and internationally as Ambassadors for Cultural Understanding and Peace.
STAGES is proud to have brought back Dancers4Kids this January 2023, bringing together 18 youth dance companies, The Lekwungen Traditional Dancers, circus performers and more. The event raised over $11,000 for Island Kids Cancer Association and KidsRun.  An endowment fund for one of our own raised over $10,000 for Dancers4Kids and KidsRun.
You will find graduates of STAGES Dance Company, many of whom once performed with the Peninsula Singers, in the Royal Winnipeg Ballet Company, working in film and television, on international cruise lines, working on Broadway and training internationally with Cirque du Soleil. STAGES DANCE COMPANY is celebrating 43 years of bringing the love of dance, performance, and our community together.
Past Spotlight Artists:
Over the years, nearly fifty young singers, musicians and dancers have performed on the Charlie White stage as part of every Peninsula Singers' concert. They add much to the musical texture of our concerts and we give them the experience vital to their musical journey. Many of them have gone on to professional careers, including Philip Manning (to name just one), now in the First Violin section of the Victoria Symphony Orchestra.